CELEBRATING
40 years.
Foss & Company celebrates 40 years in the tax credit marketplace this year and thanks all of those that have supported us and made this company the premier sponsor of federal and state tax credit funds in the country.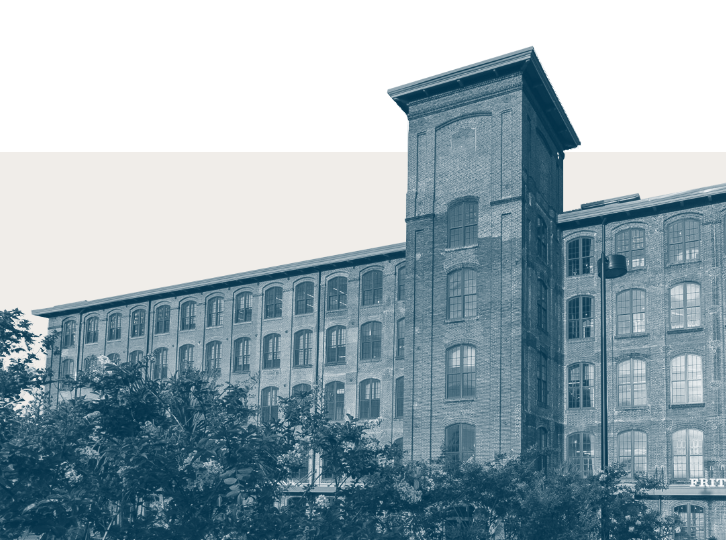 TRANSFORM YOUR
community.
Tax equity investments are an opportunity to choose how your tax dollars are used and how they affect your community. Revitalize neighborhoods and preserve the fabric of American communities while seeking to meet your strategic tax planning needs.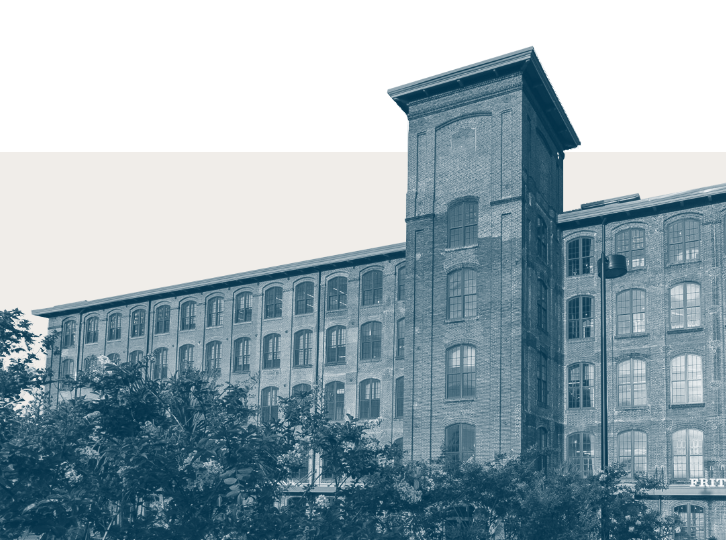 TRANSFORM YOUR
environment.
Investing in sustainability tax incentives provides critical funding for the projects and technologies that will better our environment and turn back the clock on climate change, creating a sustainable future for all.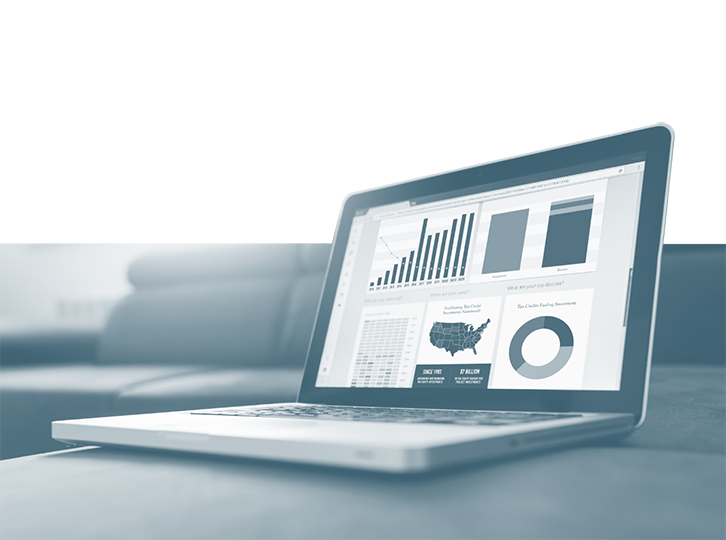 TRANSFORM YOUR
bottom line.
Whether you're looking to receive funding for an incentive project or seeking opportunities to invest on behalf of your company, tax equity impact investments allow you to leverage your tax liabilities and generate long-term value for your business.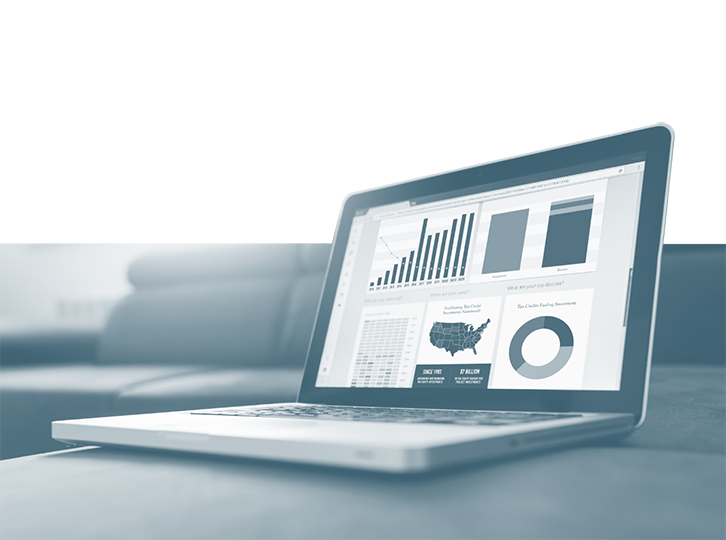 FOSS & COMPANY CELEBRATES 40 YEARS AS TAX CREDIT SPECIALISTS
Since 1983, Foss & Company has been a reliable resource, working with institutional clients around the country to find the best investment solutions to meet their strategic tax planning needs. These tax credit solutions result in low-risk, sustainable options with predictable, risk adjusted returns. With over $8 billion in equity raised, Foss & Company is a full-service advisor and thought leader with proven expertise navigating the world of tax credit investment, resulting in accessible and efficient tax advantage investments. We are proud to have served you for 40 years and look forward to continuing our dedicated service for many more years to come.
FEDERAL & STATE TAX EXPERTS
Having deployed billions of dollars in project capital since 1983, Foss & Company are the tax credit specialists that have identified the tools and talent vital to accelerating this process. From legal and accounting to project management and documentation, we have the people and processes to get your project funded efficiently.
INVESTORS
Tax credit investments offer risk-adjusted returns through highly structured project finance transactions. Short-term, near-term, and long-term tax credit programs are available and Foss & Company can expertly advise on how to best utilize available opportunities to match your corporate tax management and impact investing strategy.
DEVELOPERS
Foss & Company has enjoyed success in delivering competitive tax equity pricing and terms on every project.* Our efficient, full-service team is your one-stop-shop partner from beginning to end, helping you drive social, environmental or economic benefits in your community. *Past performance is not indicative of future results.
DISCOVER ESG INVESTING
Invest your tax payments into high-impact, socially responsible projects that align with your corporate values. Tax credit investments can be used as a tool to combat the negative effects of climate change and expand economic opportunity for underserved people and communities.
HISTORIC PRESERVATION
Foss & Company offers various investment services based on our institutional partners' capabilities and needs. Historic preservation provides the opportunities to lift up local communities by conserving and rehabilitating buildings across the country. 
SUSTAINABILITY
With decades of combined experience developing and providing tax equity for different sustainability projects, Foss & Company has designed underwriting and due diligence processes with the specific needs of the renewable energy developer community in mind. Through Foss & Company's sustainability funds, investors are provided an opportunity to meet their company's ESG goals while supporting job creation and benefiting rural economies across the country. 
DEBT CAPITAL
Foss Debt Capital is our debt platform that specializes in sourcing and placing debt to go along with our equity investments, including historic rehabilitation, solar and carbon capture projects.
RECENT PROJECTS & INITIATIVES
CARBON CAPTURE & SEQUESTRATION
FINANCING AND DEVELOPING CARBON CAPTURE FACILITIES CAN BE DIFFICULT.
FOSS & COMPANY CAN HELP.
CITY FOUNDRY STL
Originally built in 1929 by Century Electric as a foundry, City Foundry STL is a transformative new "live, work, play" community in Midtown St. Louis, Missouri. The $217 million redevelopment of the site is one of the largest historic redevelopments in St. Louis history.
In July of 2021, City Foundry STL won the Novogradac HTC Award for Non-Residential Development that Best Exemplifies Major Community Impact. Foss & Company is proud to have partnered on such an important and impactful project that gives back to those in the community of St Louis. 
REST IN PEACE
Joe Foss
April 23, 1939 - June 1, 2018